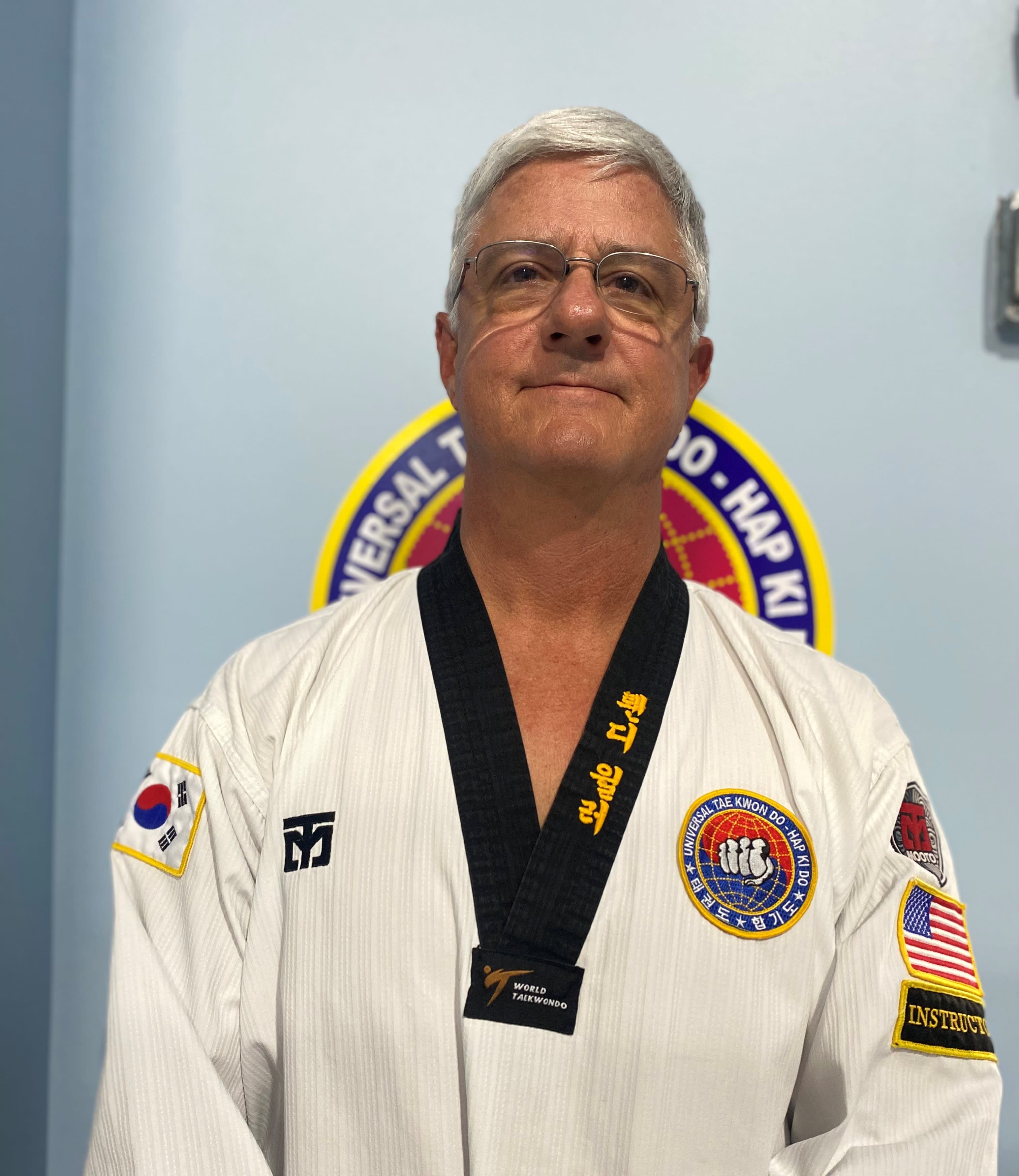 Randy Wheeler
Mr. Wheeler started his martial arts career in 1981 at the age of 21 and studied at the Baytown Karate School where he earned his Brown Belt from the World Tae Kwon Do Association.
Due to getting married and moving out of Baytown, his martial arts was placed on hold.
Then in 2008, Mr. Wheeler began studying TaeKwonDo 2000 where he again earned his Brown Belt. He once again was forced to halt training as he moved to another area of Houston.
After several years of visiting local TaeKwonDo schools, he says he found his home at Stellar Martial Arts.
Studying under Master Kilburn, Mr. Wheeler finally earned his Black Belt at the age of 60. "Never Give Up!" says Mr. Wheeler.
We are honored to have Instructor Randy Wheeler a part of the Stellar Martial Arts family.
May 2022 earned his 2nd Dan blackbelt in Taekwondo at Stellar Martial Arts under Master Daniel Kilburn.