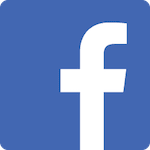 Great place for young kids to start learning a Martial Art like Taekwondo or Hapkido. They learn discipline, respect, team work, self control, camaraderie and many other skills to build their self confidence. My son has been going there for more than 5 years and he still loves it.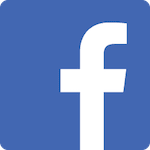 I absolutely love this facility and the owners my son has Autism and they work with him and take their time to help him understand and reach his goals the children also help and work with him so he makes friends! i can't brag enough on how awesome i believe they are my son is in great hands and we are in this for the long hall! the difference it has made for him just in the last 3 months is shocking and wonderful😄 If you are debating on whether to bring your child please don't just do it! Its not about fighting its about focus, calmness and learning to protect yourself if in a situation its so great!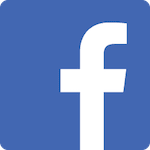 Wow what a great asset to the community .. Great job and thank you for the professionalism you bring to our community.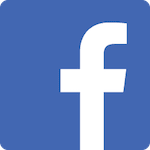 My husband and I take adult Hapkido classes and love it!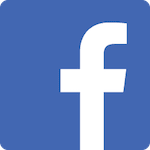 Universal Taekwondo-Hapkido has made such a HUGE difference in my daughter's confidence and all around excitement about learning the art of Taekwondo. When I 1st told her I was putting her in Taekwondo, she cried and thought I was the meanest person. NOW maybe 3 months later she is excited about classes and is even in the AWESOME summer camp program that they offer. She loves it so much that she begs me to get her that at 7:00 am when they open the doors lol. She has gained so much during this short time so I cannot wait to see what is in our future with Universal. It's family run and Master Kilburn, Mrs. Maria, their children Master Nick, and Regina (Reggi) are ANGELS. The kids love them and the parents too because they genuinely care about your child. On top of all that, the other kids who attend are SO respectful and polite....it is amazing how much discipline and respect these kids are taught at Universal. This is one of the best decisions I have made for my daughter because she is learning skills that will take her through life in a positive way. 5 stars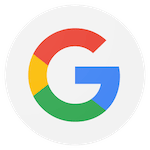 One of the best Dojangs out there. Master Kilbern took me from 326 lbs to 289 lbs in less then 6 months. I'm 37 and getting to be in one of the most healthiest state I've ever been in. They do teach hapkido as well.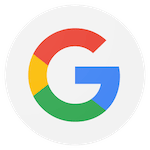 I went and checked out different taekwondo businesses in this area and really liked Stellar Martial Arts. You get exactly what you pay for and nothing less. Master Daniel Kilburn is so good with his students and is very supportive with them outside his school. He is involved in each of his students lives. He truly cares about each one of his students and wants to see them succeed. My son has been at Stellar Martial Arts almost a year and a half and I am so glad that I made the choice to enroll him in this school. I just wish I would've enrolled him sooner.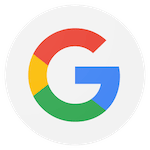 Looking for something to help my 10 year old son this past summer. He was unhappy, didn't want to be in school, behavior issues. Today you would never know this is same kid. Smiles, talks, outgoing, and definitely coming out of his shell. I have Master Kilburn, wife Maria, and staff for the time and dedication the put into each and every child. This is definitely a second home. Not only is my 11 year old Ethan, but my 5 year old Carlos as well. Best thing I could have done for my boys. Master Kilburn and Maria also involved outside of classes. Teaching and reminding our kids today values and morals. Thank you for all you do definitely a blessing to our family.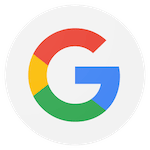 Great Martial arts school!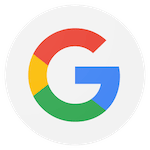 Great people, great location, highly recommend!